Special events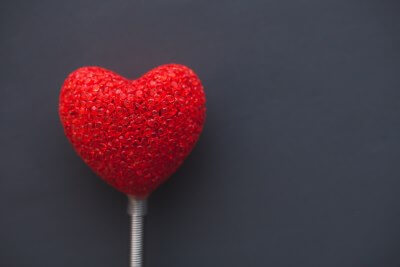 Valentines Day booking
14th February
Want to treat someone special to a romantic meal with us?
View our special Valentines Menu and call to make your reservation.
---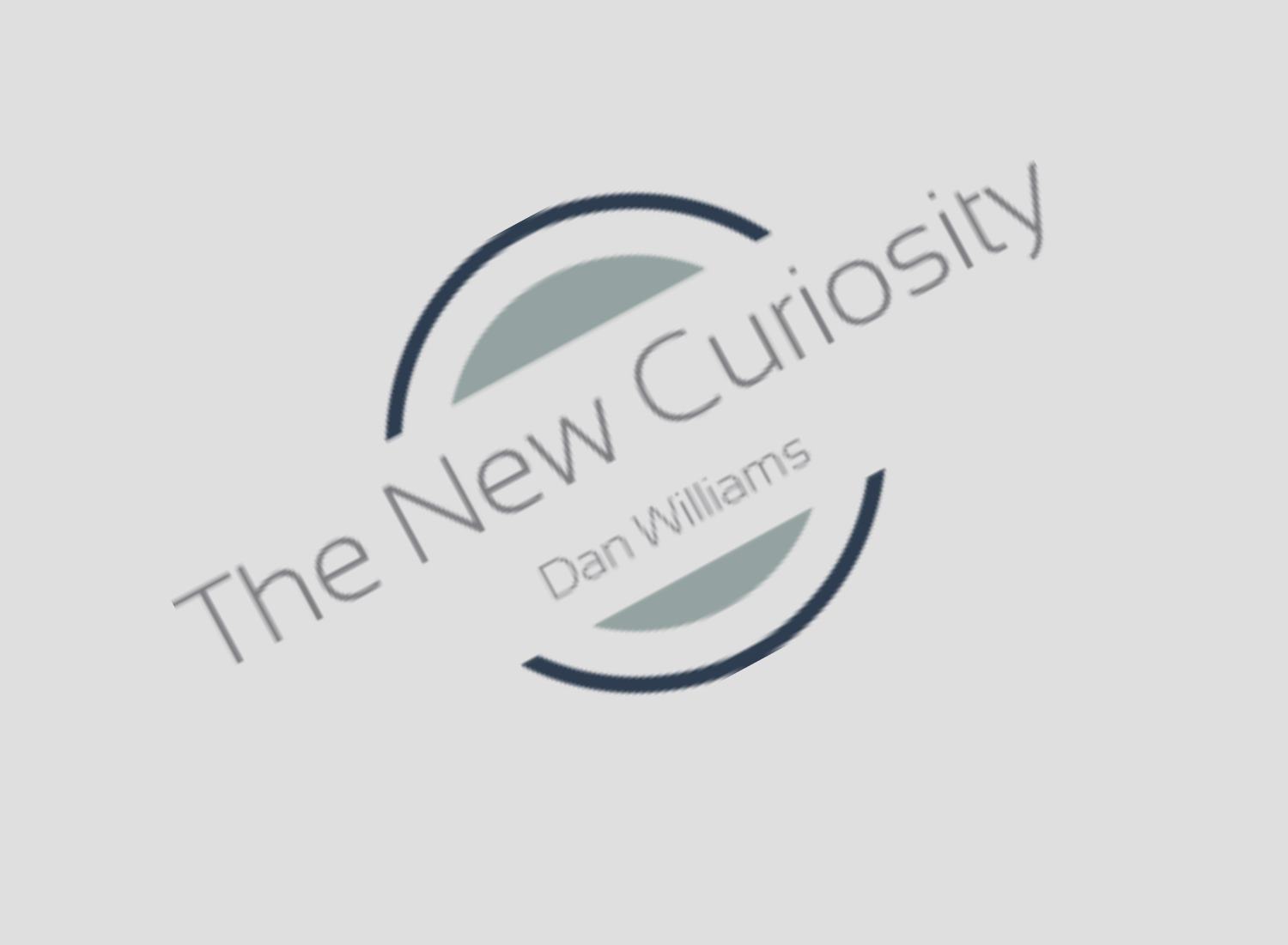 Group booking
Available all year
Please contact the restaurant to reserve your table for group bookings.
Print and return the pre-order form to . A £10 per head cash deposit is required for all group bookings. Please ask for more details upon booking.
---